Carlson Gracie Green Valley
Women's Brazilian Jiu-Jitsu
While women are encouraged to attend any of our classes, we wanted to create something that is specifically catered to the amazing women at Carlson Gracie Green Valley. This course is designed and planned for our female students. It focuses on self-defense for smaller individuals facing larger attackers, reaching fitness goals, and training with like-minded women.
Women's Brazilian Jiu-Jitsu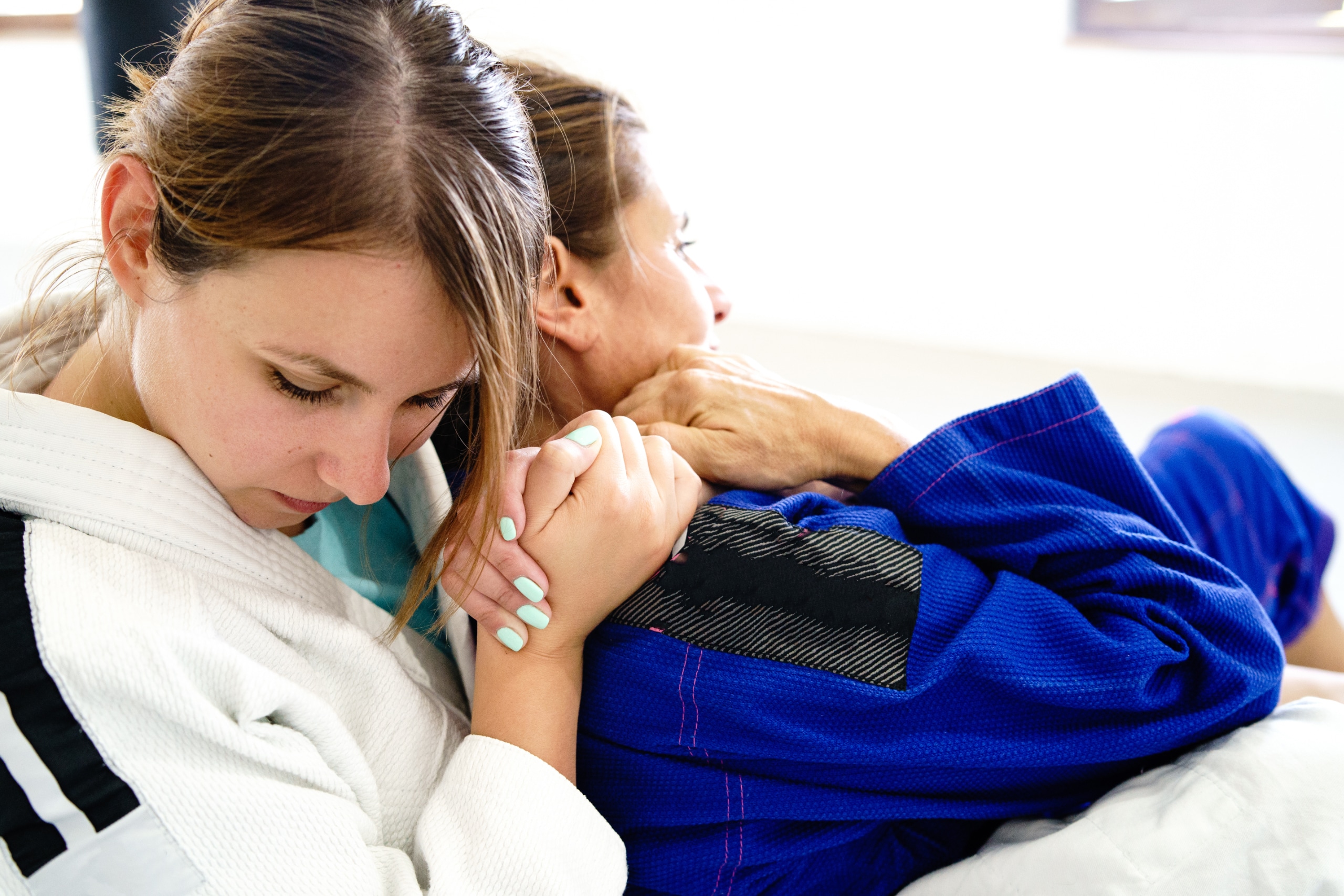 Self-Defense
At Carlson Gracie Green Valley, we actively strive to create a safer world for women by using Brazilian Jiu-Jitsu to empower them with vital self-defense tools. Our passion lies in educating women on practical self-defense skills, enabling them to protect themselves effectively in real-life situations. By addressing various aspects of BJJ, we ensure that self-defense remains our utmost priority, seamlessly incorporated into every technique and skill our students learn. This approach not only empowers women but also raises awareness about the issues they face.
Fitness
Engage in the active and transformative world of Brazilian Jiu-Jitsu, a dynamic full-body workout that enhances endurance, fosters strength and mobility, and ensures optimal cardiovascular health to keep your heart strong. By participating in BJJ, you actively elevate your overall well-being. Research indicates that BJJ effectively reduces stress levels, enhances mental health, and contributes to restorative sleep patterns. Embrace our invigorating women's BJJ class, meticulously designed to engage every muscle group and propel you beyond your comfort zone. Upon completing the class, though fatigue may set in, the unparalleled sense of accomplishment will undoubtedly overshadow it. Furthermore, BJJ's holistic benefits will resonate across all aspects of your life.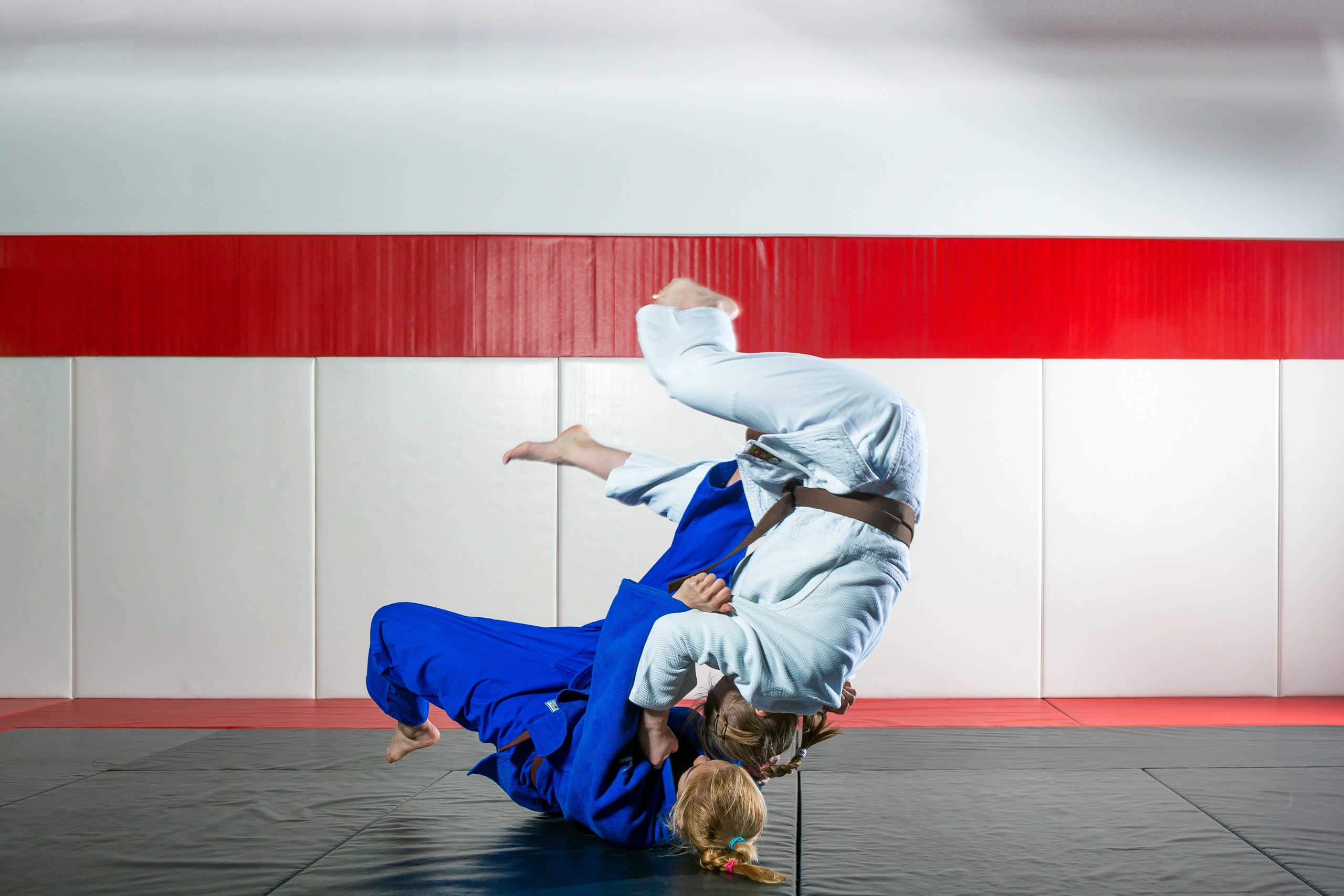 Community
At Carlson Gracie Green Valley, we understand that learning self-defense may appear intimidating at first. However, we are dedicated to offering women a welcoming, encouraging, and uplifting BJJ training experience. Instead of feeling nervous and stressed, our aim is to educate and prepare women in a comfortable and safe manner.
In our women's BJJ class, you will find a supportive community of fellow women. We prioritize creating an environment where you feel fully supported by others who share similar goals. Carlson Gracie Green Valley is committed to assisting you in achieving your objectives and empowering you to enhance safety in your life.
Try a Free Week Today!